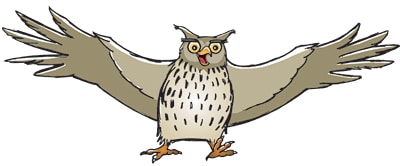 Welcome to Pays du Pont du Gard !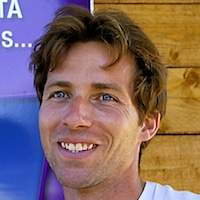 David Dachicourt
Commence la pratique de l'escalade en 1996 et son enseignement en 1999 en parallèle de la faculté des sports. Depuis il a équipé et réalisé beaucoup de voies d'escalade jusqu'à 8c.
Passionné de vin, il exerce comme maître de chai pendant plusieurs années avant de choisir de développer le projet BMG dont il est le co-gérant.
Il est également conseiller technique départemental pour la Fédération Française de Montagne et d'escalade, formateur associé au CREPS Rhône-Alpes.
Vous le croiserez maintenant un peu plus souvent sous terre à faire découvrir le milieu souterrain ou encore en exploration à -600 mètres.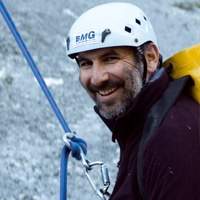 Samuel Gibert
http://www.linkedin.com/in/samuelgibert
Originaire de Nîmes, il commence sa carrière professionnelle dans l'animation et la poursuit comme travailleur social auprès de mineurs. Il fait partie de la première promotion des BE Escalade/Canyon de la Canourgue en 1998 et utilise la pleine nature comme support pédagogique auprès de ses jeunes en difficulté.
Il est aujourd'hui le co-gérant et le « couteau suisse » du BMG. Vous le croiserez sur un canoë, dans un canyon, sur une via ferrata … en randonnée à vous décrire son pays.
Il représente depuis peu l'ensemble des professionnels de la pleine nature dans le Gard puisqu'il est le Président de Pro Sports Nature Gard.
3 Avenue du Pont, 30210 Collias
Tél. +33(0)629772515